Teh Penguin of Doom's posts - Polish uPOST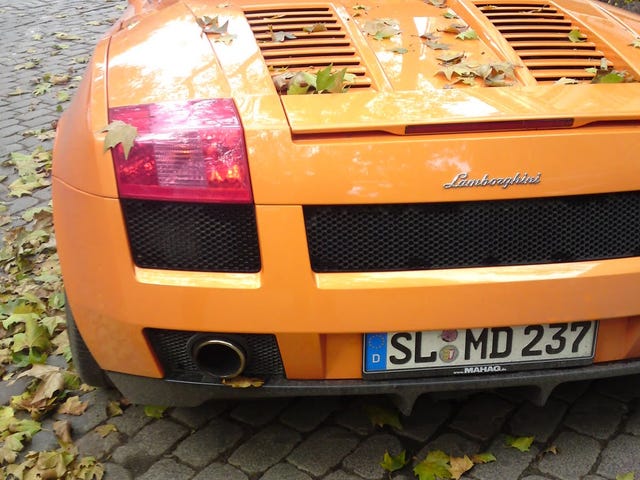 Guess the country. Difficulty level: EXTREME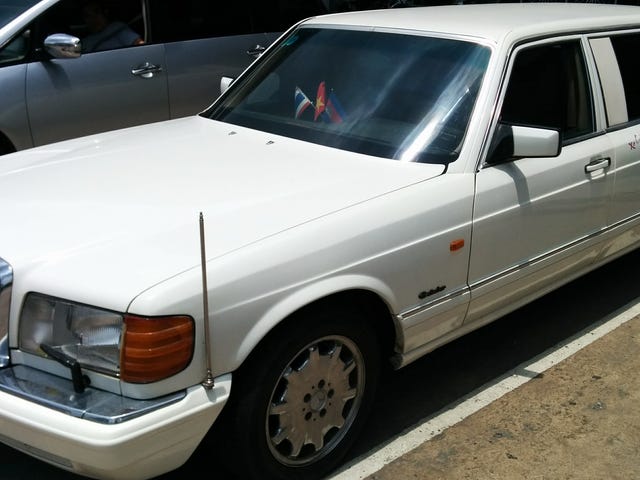 A bunch of street carspotting; can you guess the country?
And if you do guess the country, try to encode your answer somehow, so as not to spoil it for everyone else.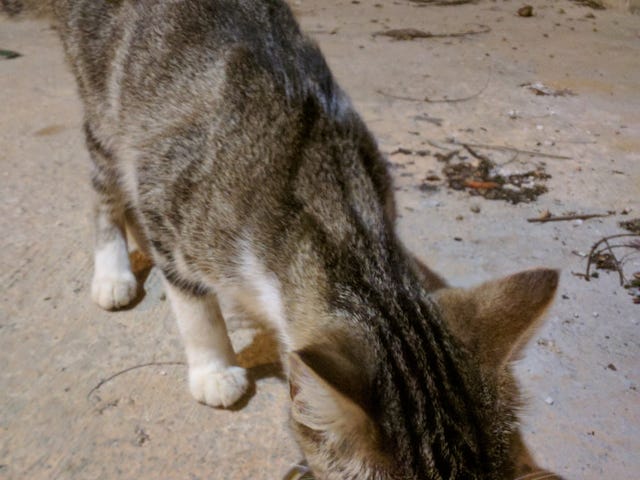 Name my pussy (UPDATED)
Pussy update: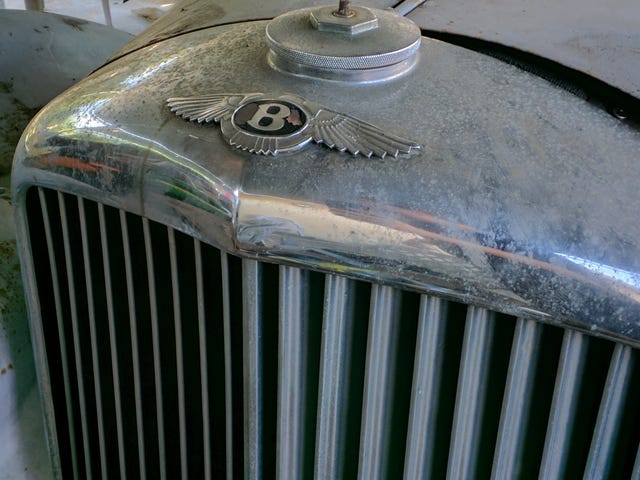 Bentley barn find; what the hell is this?
Regifting isn't bad. Your white elephant might be someone else's bundle of joy.
Lexus LS400 ownership moves in geologic time, until your climate control turns Japanese
Small thinkers fretted about Y2K. The masses dreamed of the next-generation M5. Every Starbucks was atitter with who was getting how many stock options. Remember those?