Matthew Catania's posts - Polish uPOST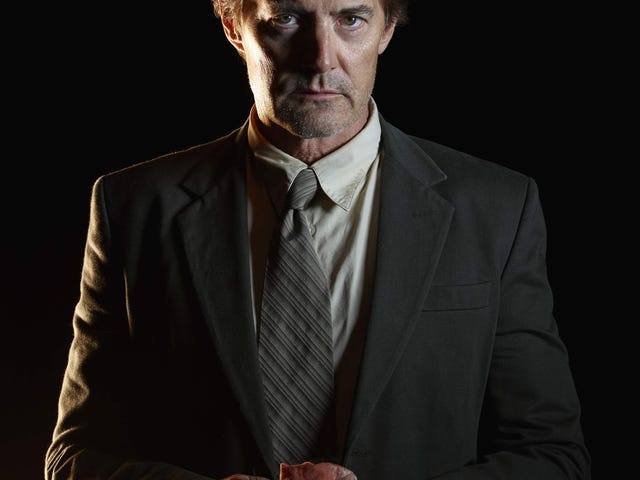 New Favorite Theory: All Of Kyle MacLachlan's Roles Are The Same Person!
Nowadays everything is trying to be a shared universe mega-franchise to get some sweet Avengers level money. But what if there was a fan favorite crossover franchise spanning every genre, that you've already been watching for decades? We're speaking, of course, of the unified Kyle MacLachlan Universe. Update:…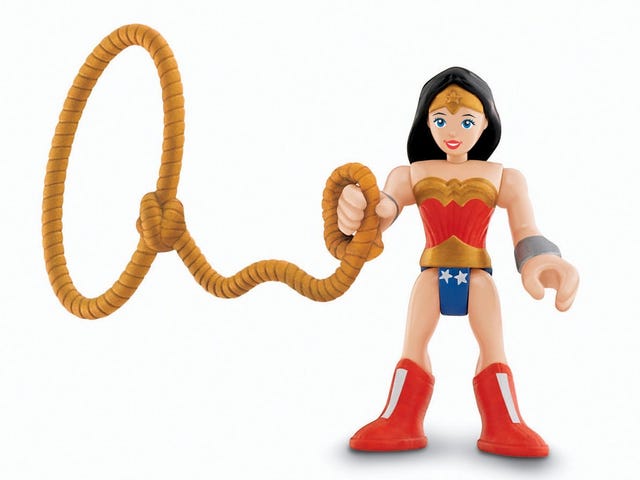 Why Can't Wonder Woman Toys Get Her Most Important Accessory Right? 
You can't buy a Captain America action figure without his patriotic shield. Most Batman toys come with batarangs or at least some alternate bat-branded weaponry. So why is it nearly impossible to find a Wonder Woman action figure that comes with her iconic golden Lasso of Truth?
Man Plus Has The Kookiest And Therefore Greatest Plan To Colonize Mars
Between Mars One sounding fishy and Curiosity finding nitrogen, Mars is back in the news (if it ever really left). There's still an interest in colonizing "The Angry Red Planet," but that's still a long way off from happening. I can only presume that's because the folks at NASA and the other space exploration…
Now Marvel Wants You To Subscribe To Clothing, Too!
Not content with having a multimedia empire spanning comic books, TV, and movies, Marvel now has its eyes set on a new feather in its cap of conquest: MENSWEAR!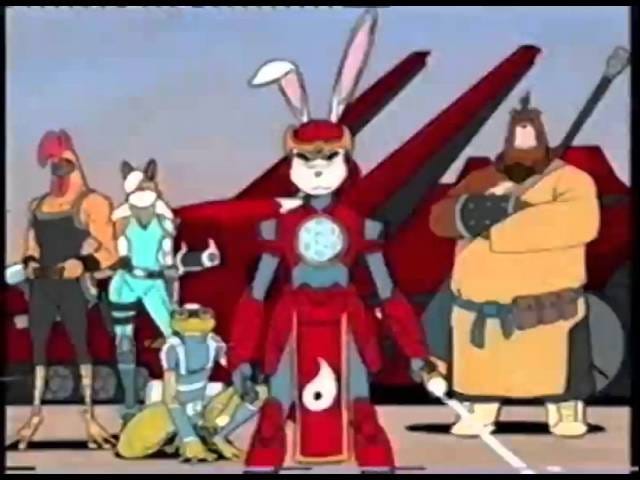 Anybody Remember The Long Lost  Cartoon Super Turbo Atomic Mega Rabbit?
It's a shame that Saturday morning animation blocks are now extinct. Was there ever a greater anthropomorphic action cartoon than Super Turbo Atomic Mega Rabbit? Thankfully YouTuber Mr GeekyGod has salvaged the intro from an old VHS and posted it online for your viewing pleasure: