caddyak's posts - Polish uPOST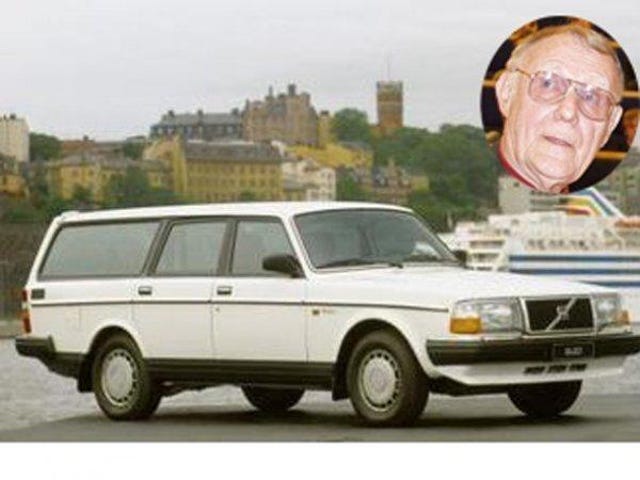 IKEA's founder drives a 1993 Volvo 245 wagon
Today I learned that the notoriously frugal Ingvar Kamprad still lives in a modest bungalow and drives a '93 Volvo 245 wagon. Rumor has it Volvo wagons served as the template for how large IKEA boxes could be, so long as they fit in the official car of the Swedish people.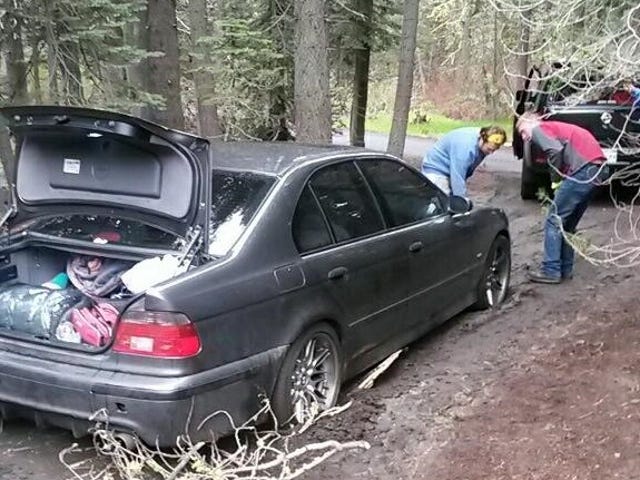 Have you taken a car "out of its element"?
Every car is designed to perform best within certain boundaries the marketing team decided on. But sometimes the circumstances of life or sheer curiosity place our four-wheel friends into situations where they don't belong. Maybe you crossed the Rockies during a blizzard in a Corvette, trekked Moab in a Cube, drove a…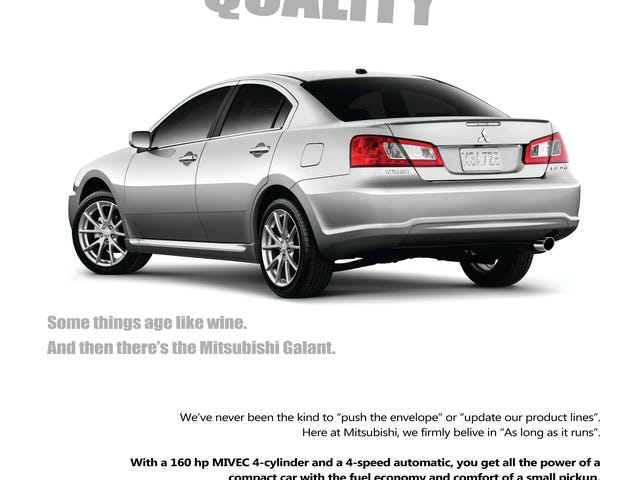 Still for sale in 2015
What cars have hit the depreciation trough?
I'll be the first to admit that driving my BMW makes me quite smug. Not for the fact that it is a BMW (which, ironically, stands for Better Man Wins) and I am thus better than the average person. No, that's not considered smug because it is a statistically proven fact.