A-McGee9-3's posts - Polish uPOST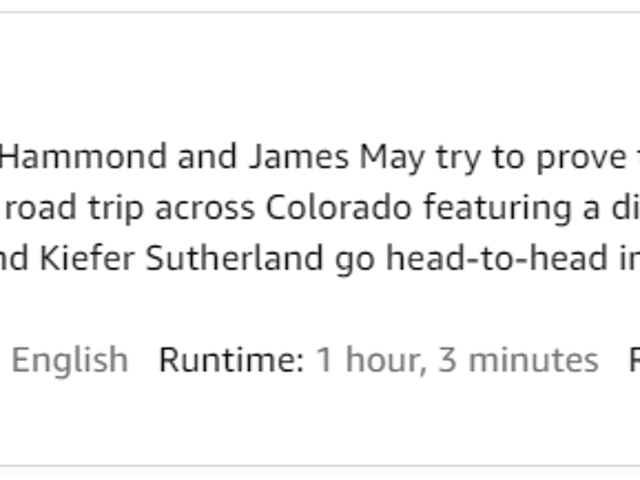 Amazon Goofed With "The Grand Tour".
I know "The Grand Tour" has had some strong opinions voiced by the automotive community at large, and rightly so. What isn't so easy to understand is how THE COMPANY THAT MAKES IT could make this mistake. I was reading the description of the show on Amazon Prime Video, and saw this: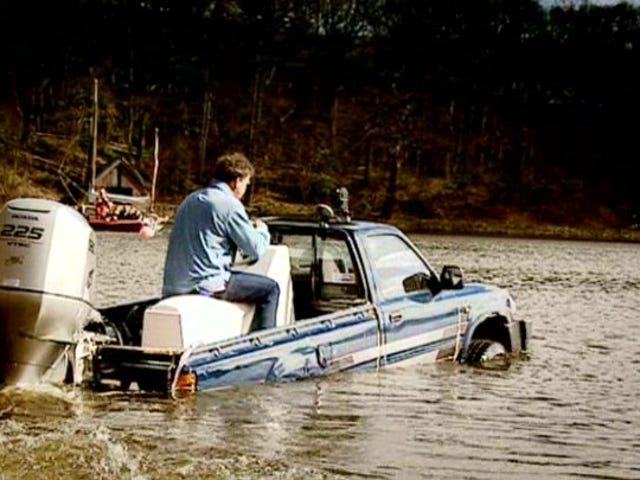 Unsinking the Toybota
After re-watching Top Gear for the dozenth time, I realized the Toybota/Nissank that Jeremy Clarkson built could've been perfected in a trifle.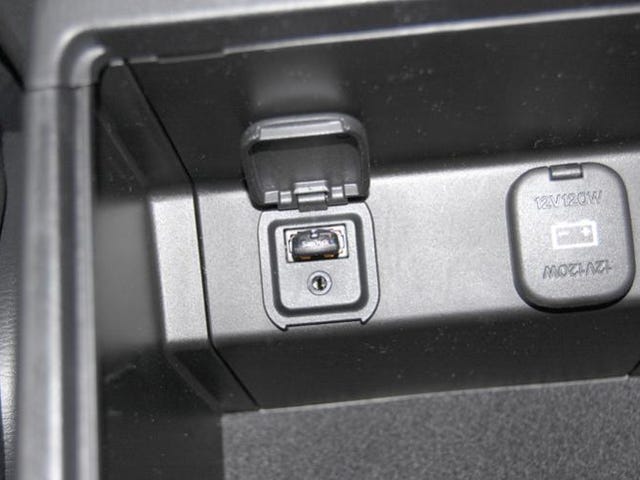 Want Music in Your Car?
If you have a large music collection like I do, chances are you want to be able to listen to it in your car. Most modern, late model cars come with a USB port located somewhere, usually in the center console.