Scammers's posts - Polish uPOST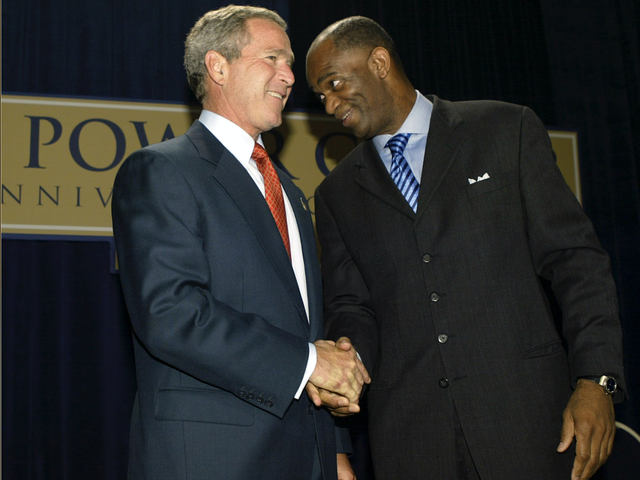 Feds Charge Houston Megachurch Pastor for Fleecing Flock of Millions of Dollars
The Rev. Kirbyjon Caldwell, senior pastor of Windsor Village United Methodist Church, a megachurch of more than 17,000 mostly African-American members, has been charged with scamming elderly investors of millions in a dubious Chinese-bond scam.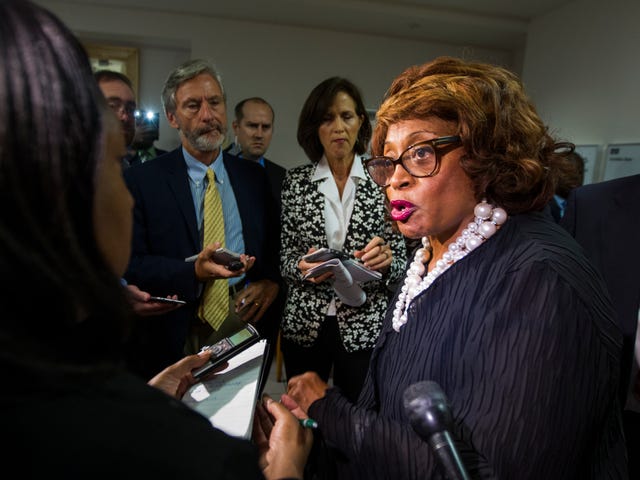 Congresswoman Convicted of Scamming Low-Income Students Pulled Up to Prison in a Limo Bus
You might think a politician who's been indicted on federal corruption charges and convicted of fraud would want to keep a low profile, but you would not be thinking like former Rep. Corrine Brown.