NFL Boycott's posts - Polish uPOST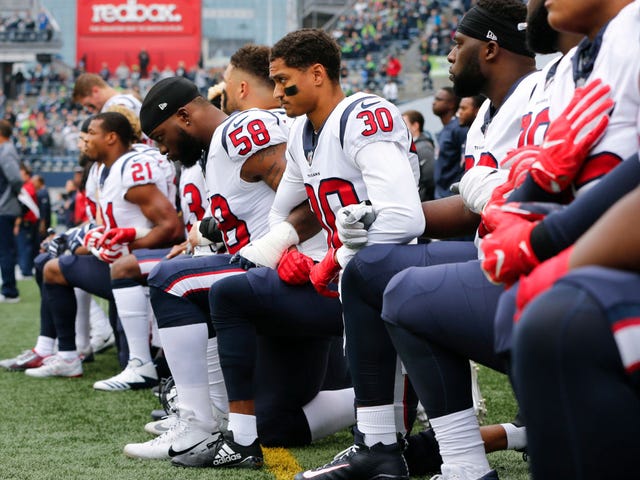 Looks Like I'll Be Sitting Out the NFL Again Next Season (and the Season After That, Etc.)
It was much easier to boycott the NFL last season than I anticipated. For one, I underestimated how much I'd enjoy having my Sundays back. Also, my NFL fandom belongs to a team with a racist name that also happens to suck more often than not, so boycotting because the NFL blackballed Colin Kaepernick was as much "Why…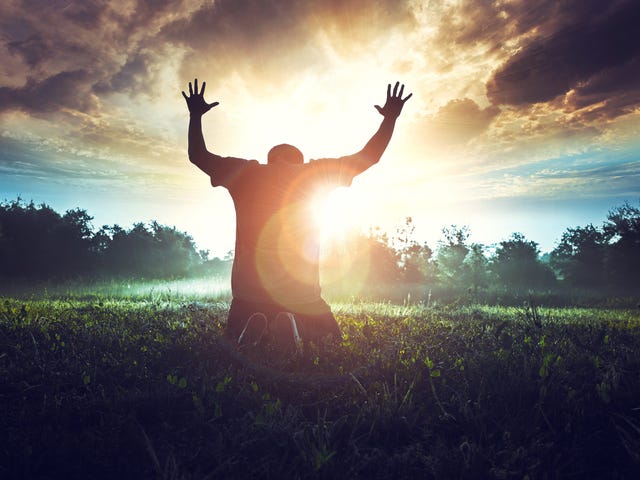 A Prayer of Congregation for Those of Us Who've Made It to the Super Bowl Without Watching the NFL All Season
If you know like I know, bow your heads.
10 Things I Know All Black People Would Protest
Like many African Americans, I am boycotting the NFL this season. I've also permanently banned all R. Kelly music from my life. I also believe that some police are racist and allow that racism to decide how they are going to handle a situation involving African Americans before they've even encountered them.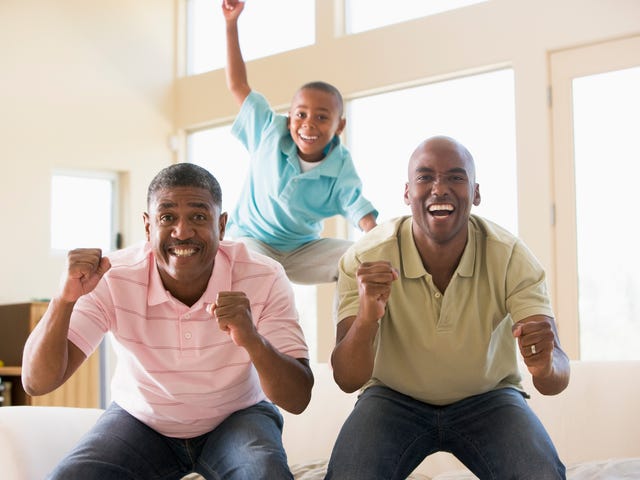 A Black Person's Guide to Happily Watching Football During the #BoycottNFL Era
I spent just about all of Sunday watching football, from the early-afternoon games to the 4:30 p.m. game to that horrible night game (followed by an Insecure season finale watch party with friends—I'm #TeamDaniel). Do I feel guilty? Nah. Do I feel like the guy still taking the 503 line during the Montgomery Bus…