Corrine Brown's posts - Polish uPOST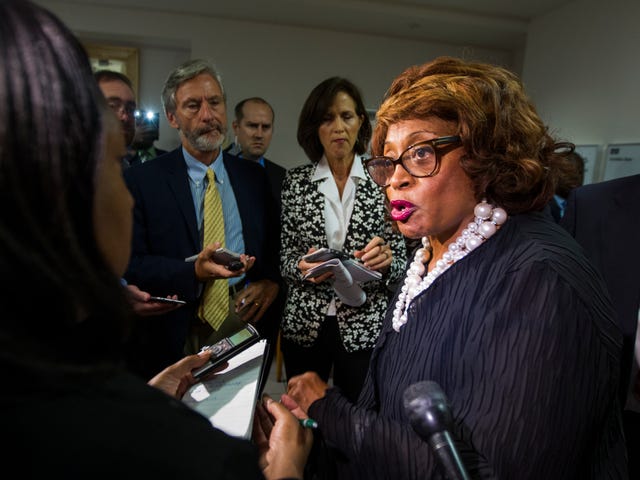 Congresswoman Convicted of Scamming Low-Income Students Pulled Up to Prison in a Limo Bus
You might think a politician who's been indicted on federal corruption charges and convicted of fraud would want to keep a low profile, but you would not be thinking like former Rep. Corrine Brown.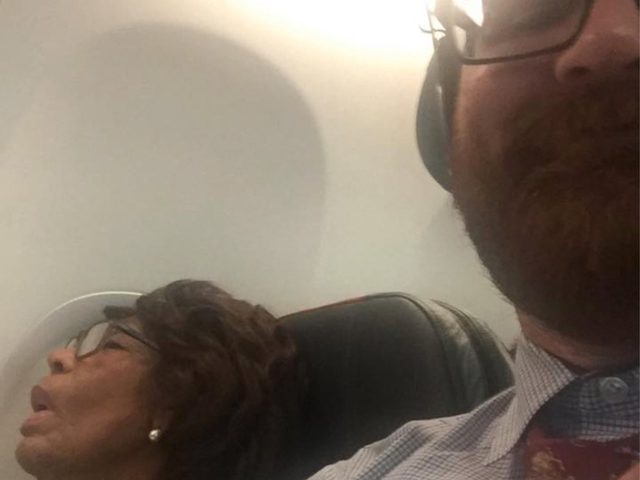 White Supremacist Troll Low-Key Stalks Maxine Waters; George Zimmerman Mixes Her Up With Another Black Woman
Well-known white supremacist troll Chuck C. Johnson somehow found himself on a plane with Rep. Maxine Waters (D-Calif.) and snapped her pic in some kind of weird, stalkery behavior.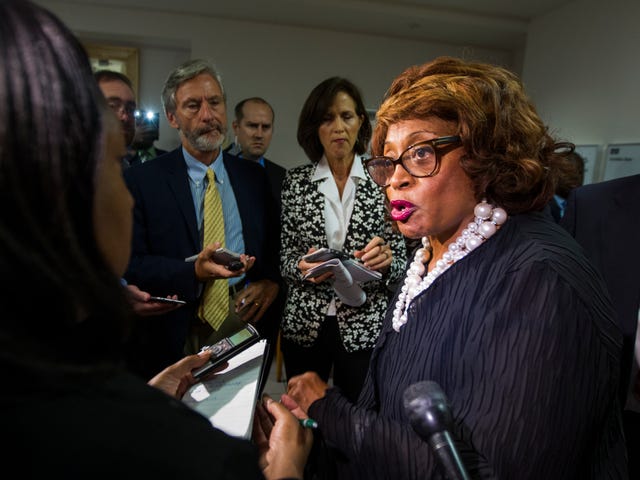 Longtime Florida Congresswoman Sentenced to 5-Year Prison Term for Corruption
In 1992, Corrine Brown of Jacksonville, Fla., was the first African American from that state to be elected to Congress since Reconstruction. She served 12 terms until this January, when she lost the 2016 Democratic primary because of both corruption charges and gerrymandering of her 5th Congressional District.