Windowsama's posts - Polish uPOST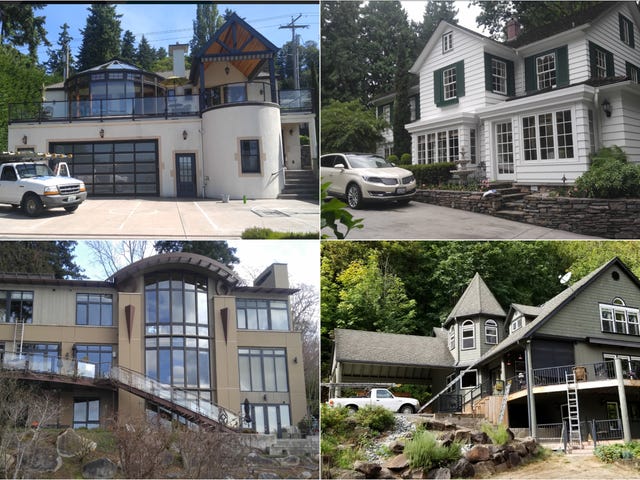 I Just Washed these Windows, AMA 
Master post. Every single home I've written about, all gathered up for you to peruse at your leisure. If you enjoy architecture, design, comment-section drama or even just learning about what it takes to be a successful window washer in the Seattle area, stop on by.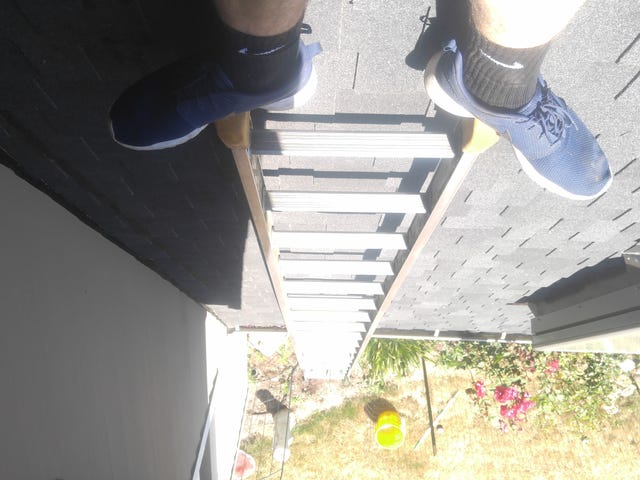 I just washed these windows, AMA 
The "(not)small, (definitely not)simple, A-frame(McMansion)" edition.