Bestofthepnw's posts - Polish uPOST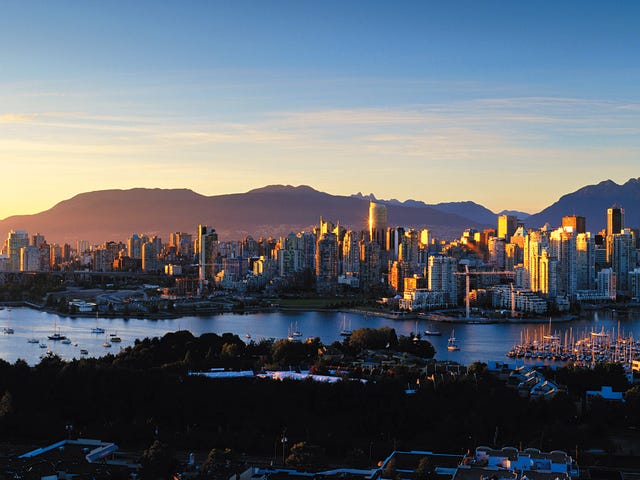 BC/Northern WA Oppo's - 2018 Automotive Calendar
Sorry to post twice in 20 minutes, but the Skoda Yeti had to be shown. Below is all of the automotive events happening in BC with some WA, OR and AB thrown in. Also, I've been using the #VancityOppo tag for posts about BC/Vancouver if you wanted to help out with that!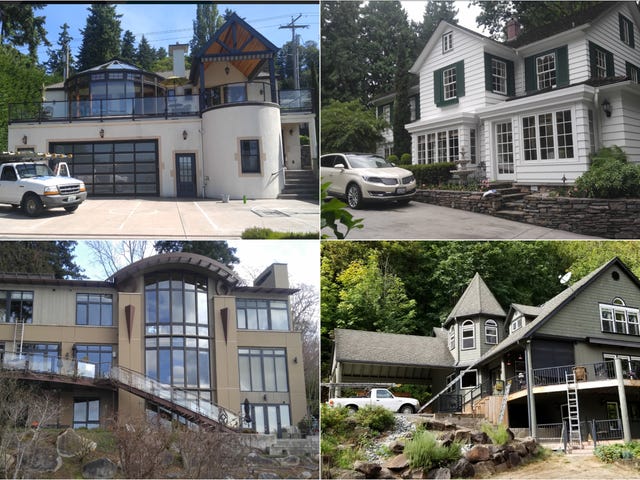 I Just Washed these Windows, AMA 
Master post. Every single home I've written about, all gathered up for you to peruse at your leisure. If you enjoy architecture, design, comment-section drama or even just learning about what it takes to be a successful window washer in the Seattle area, stop on by.