bullshit resistance school's posts - Polish uPOST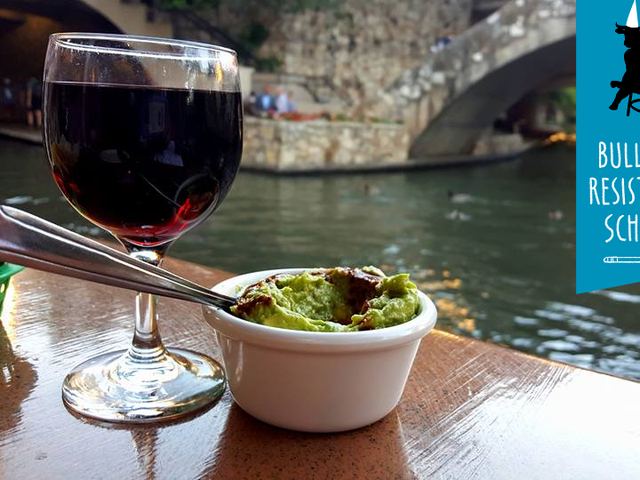 Why Scientists Seem Like They're Always Changing Their Minds
Is coffee good or bad for us this week? Butter is still okay, right? Are we in a "diet coke will kill you" or a "diet coke is fine" cycle? It can be hard to keep track. But headlines don't tell the full story. Behind the scenes, scientists aren't constantly disagreeing and flip-flopping.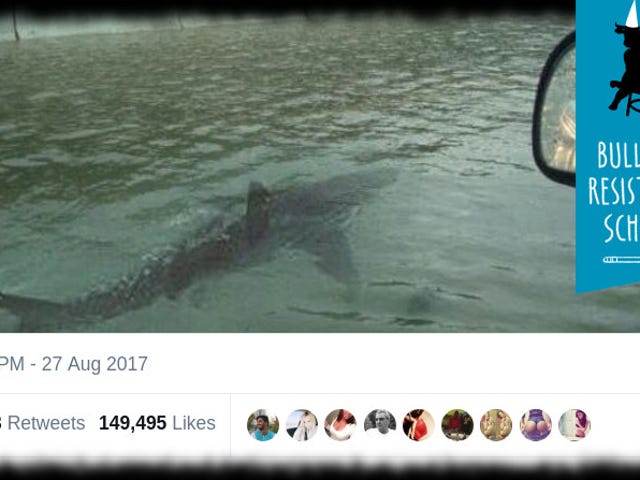 How to Deal With All the Bullshit on Social Media
Social media is a firehose of bullshit, because it's a firehose of everything. Essential oils cure all diseases! Sharks are swimming on Houston's freeways! Okay, not really. Here's why we see so much garbage on social media and what to do about it.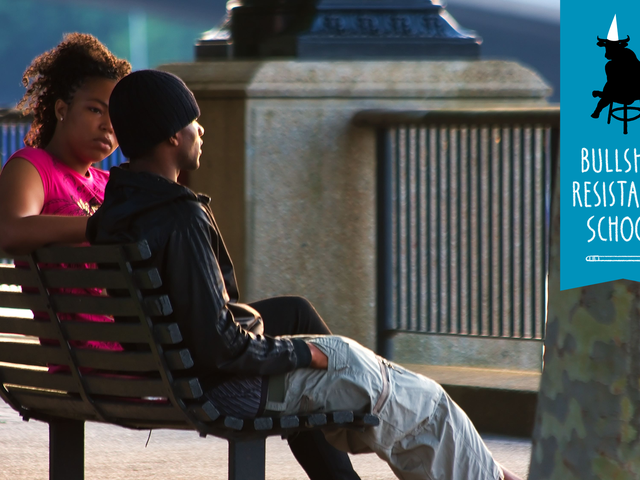 Why You Shouldn't Trust Your Friends' Health Advice
There's a lot of bad advice, bad science, and bad logic out there—and I'm sorry to report that some of it is probably coming from people you trust. Sharpen your pencils and take a seat—Bullshit​ Resistance​ ​School​ ​is in​ ​session.