Backcountry's posts - Polish uPOST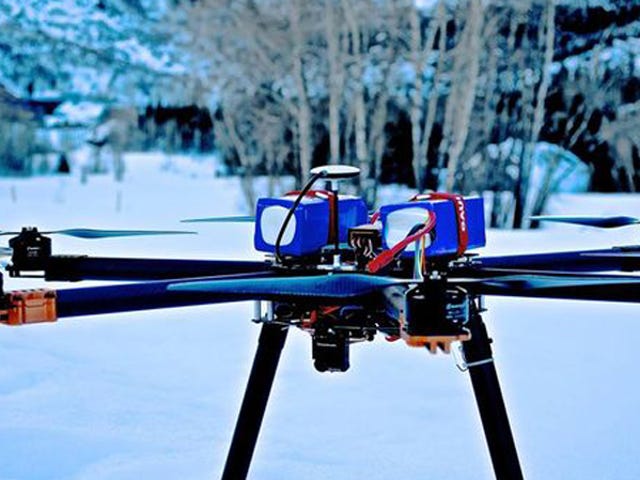 Detonating Avalanches With Explosive Drones Isn't as Dumb as It Sounds
The concept of dropping sticks of primed dynamite from drones near a ski resort is guaranteed to give any OSHA inspectors second thoughts and a dry pen. But considering the way things are currently done, armed flying robots would be a serious safety improvement.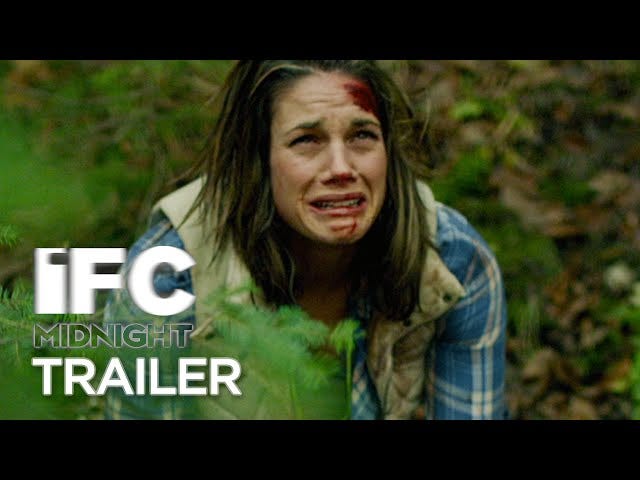 Backcountry Is Like Jaws With A Bear And Exceedingly Stupid Campers
Bear spray? Who needs it! A map? Eat shit! A cellphone? LOL, what's the worst that could happen. Well, the worst that could happen is you get eaten by a bear you stupid, stupid, stupid campers. This is the premise for Backcountry — and we can't wait to see it.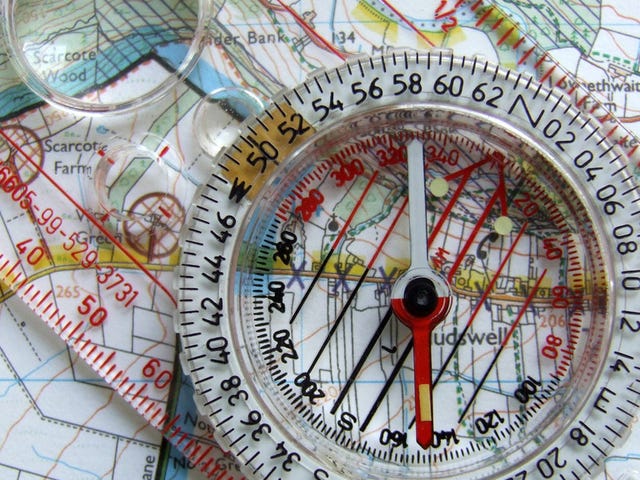 How To Use A Map And Compass
This article will save your life. A basic paper map is the simplest, most reliable and most effective way to find your location and navigate somewhere else. But, in the age of GPS and Google Maps, many people have forgotten how to use one. Here's how to never get lost again.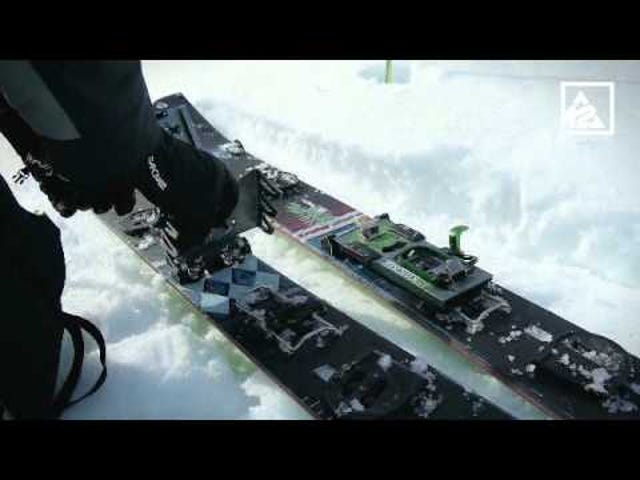 K2's Kwicker Splitboard Is the Stuff of Backcountry Powder Dreams
Splitboarding has been around since the mid-'90s as a way to make backcountry snowboarding available to the 99 percent of us who can't afford helicopters. It's essentially a snowboard that splits down the middle, turning into a pair of skis so you can climb uphill when you're far away from a ski lift. When you reach…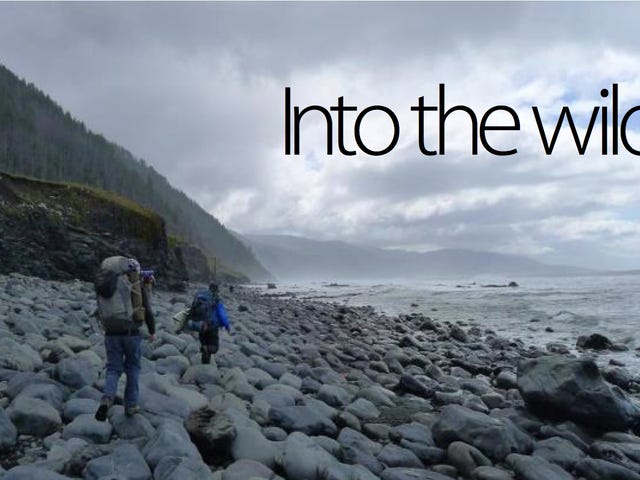 The Ultimate Backpacking Outfit
Backpacking gear was my original obsession with technology. For even the most minor update to my kit, I read dozens of reviews, talk to my expert comrades, and then finally try it out myself.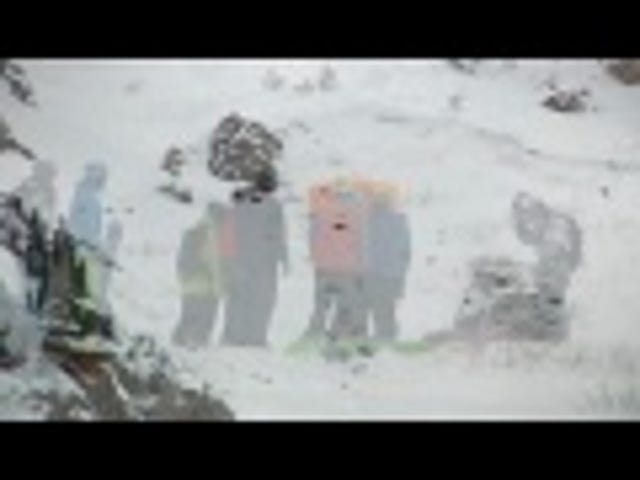 Watch This Snowboarder Survive an Avalanche By Floating On an Airbag
Meesh Hytner was doing typical pro-snowboarder things, participating in an informal backcountry competition in Colorado, when suddenly she found herself in a class-3 avalanche. Lucky for her, she was wearing an emergency airbag system, and lucky for you, there's video.