Back to the Future part 2's posts - Polish uPOST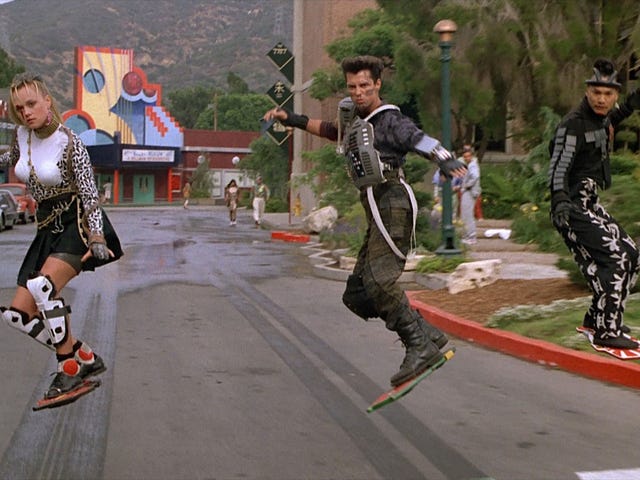 The Hoverboard Scene In Back To The Future 2 Nearly Killed A Stuntwoman
Sure, the hoverboard chase in Back to the Future 2's 2015 sequence looks incredibly cool—but it was also incredibly unsafe. Just ask stunt performer Cheryl Wheeler, who was badly injured during filming. Find out more, in an exclusive excerpt from We Don't Need Roads: The Making of the Back to the Future Trilogy.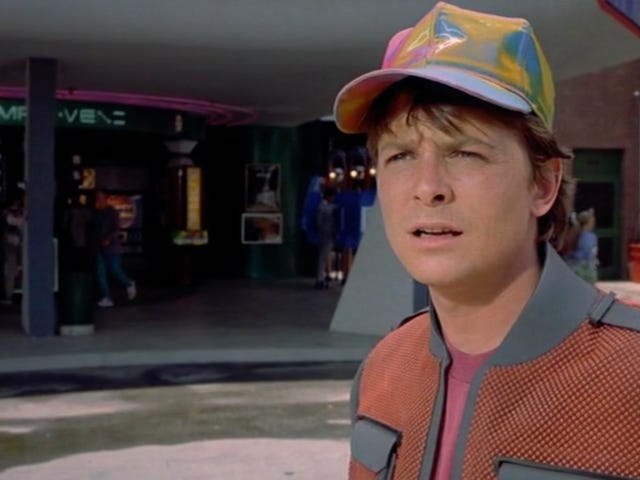 Back to the Future II Takes Place This Year. How Close Did We Get?
Every decade produces iconic pieces of futurism that help to define a generation. For the 1960s it was The Jetsons and Star Trek. For the 1970s it was Future Shock and Soylent Green. What about the 1980s? It was almost certainly Back to the Future Part II.
Watch found footage from the Biff Tannen Museum in Back To Future, Part II
In Back to the Future, Part II, Marty McFly watches promotional footage for the Biff Tannen Museum in a dystopian 1985. A rare VHS copy of this ad was recently unearthed, so make like a tree and check it out.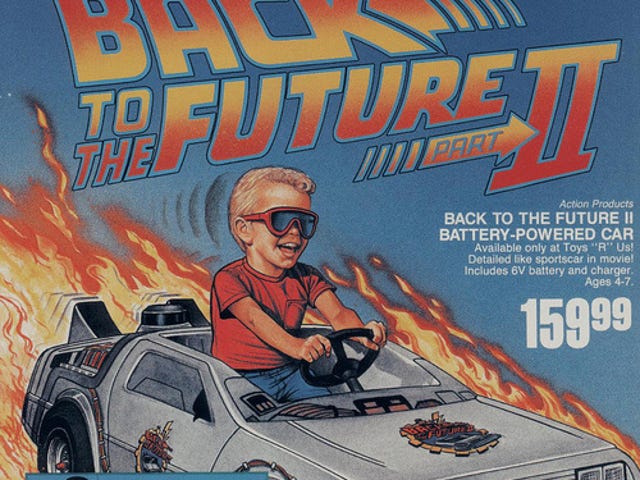 This Back to the Future toy car can't go 88 MPH (but is still way rad)
I don't care if this rig isn't street legal. If I had this 1989 Back to the Future Part II battery-operated car, I'd drive it to work everyday like I was a time-traveling Shriner or something.