Babylon's posts - Polish uPOST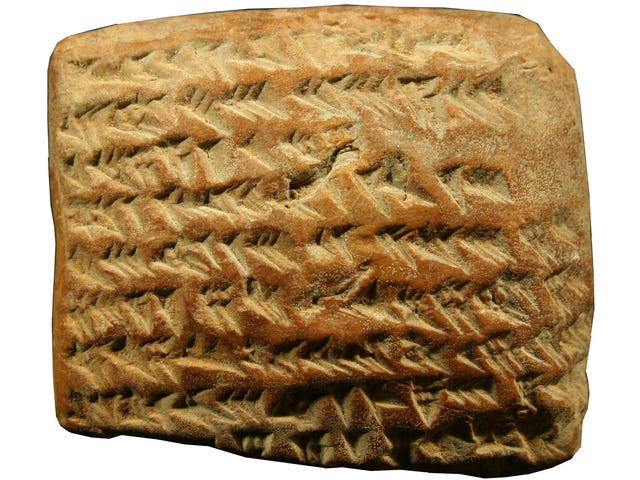 This Babylonian Astronomy Text Changes History
More than a thousand years before the first telescopes, Babylonian astronomers tracked the motion of planets across the night sky using simple arithmetic. But a newly translated text reveals that these ancient stargazers also used a far more advanced method, one that foreshadows the development of calculus over a…
Clever Light Fixture Brings Hanging Gardens to Your Home
It's safe to say that the future will be here any day now, specifically the future from Back to the Future Part II. We're still working on our hoverboard and levitating DeLorean technologies. Now, Toronto-based designer Ryan Taylor has developed the forerunner of the Garden Center fruit dispenser.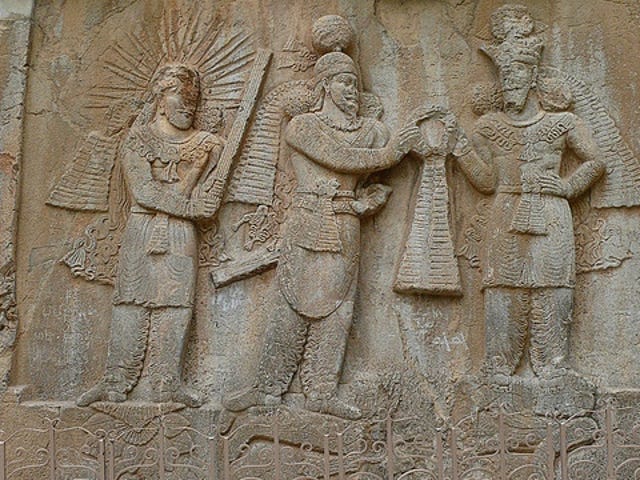 The world's oldest "Yo mama" joke is 3,500 years old
Around 1,500 BCE, a student in ancient Babylon inscribed six riddles on a tablet. 3,500 years later, these proto-jokes lose a lot in the translation, but one thing's for sure: the Babylonians are saying something about your mother.