Baby seals's posts - Polish uPOST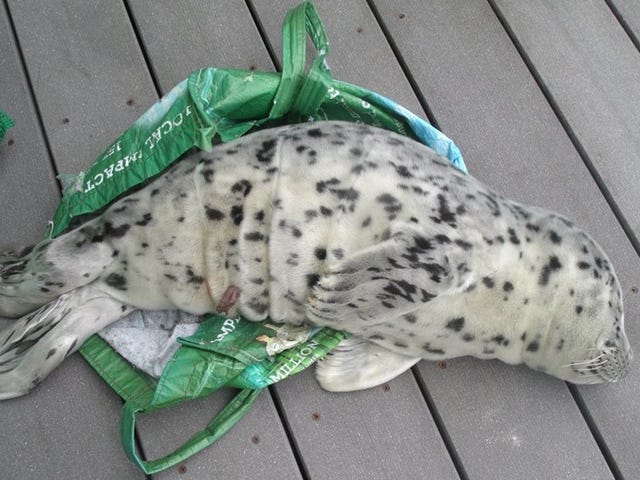 Stop Trying to Rescue Wild Animals by Yourself
Two seal pups died in separate incidents recently after humans—no doubt well-meaning individuals!—attempted to help them, thinking they were abandoned or distressed. Say it with me now, slowly and loudly: Stop trying to rescue wild animals by yourself.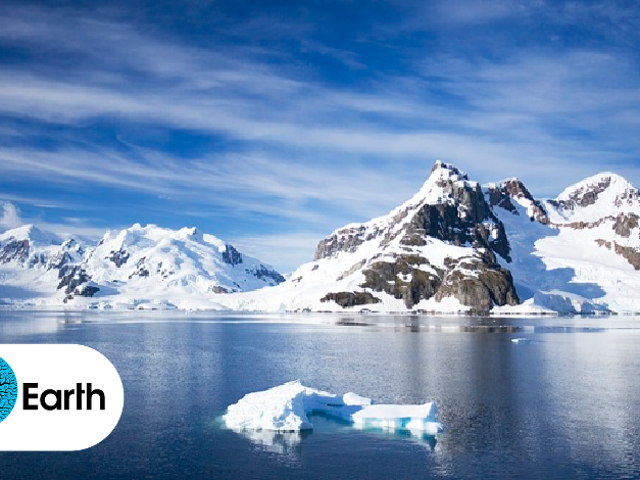 This is What Will Happen to Antarctica in 100 Years
In more temperate parts of the world, ice is just ice, but in Antarctica, ice is everything. It defines Antarctica: Earth's southern polar ice cap, a 5.4-million square mile ice sheet, covers 98% of the continent. But within the next hundred years, Antarctica stands to lose much of that ice, especially in its western…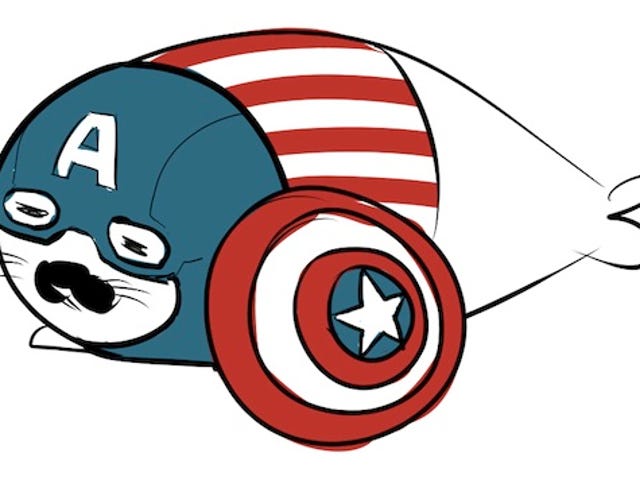 Baby seal Avengers are Earth's cutest heroes
One thing we probably won't see in Joss Whedon's Avengers movie: baby seals. To rectify this egregious oversight, artist Cindy Cherng, aka Zenyr, has gifted the Internet with this chubby, mustached superteam.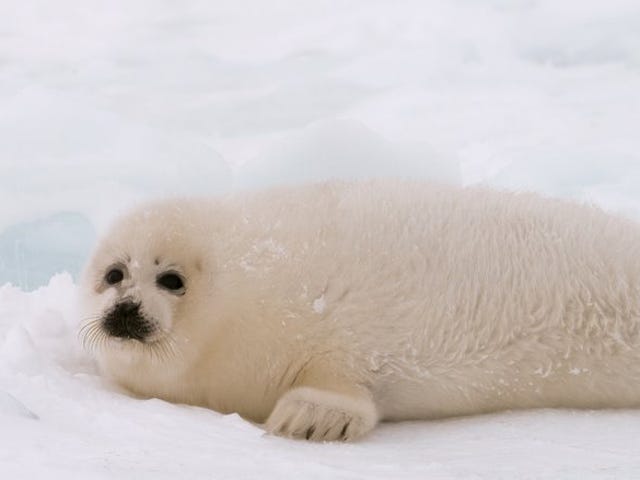 Melting Ice Is Crushing and Drowning Baby Seals
Harp seals use sea ice as their chilly love nests, and after the lovin' leads to babies, parents nurse for just 12 days before the pups are on their own. But their ice dens have been melting beneath the baby seals, and when that happens, their chances of survival are slim.