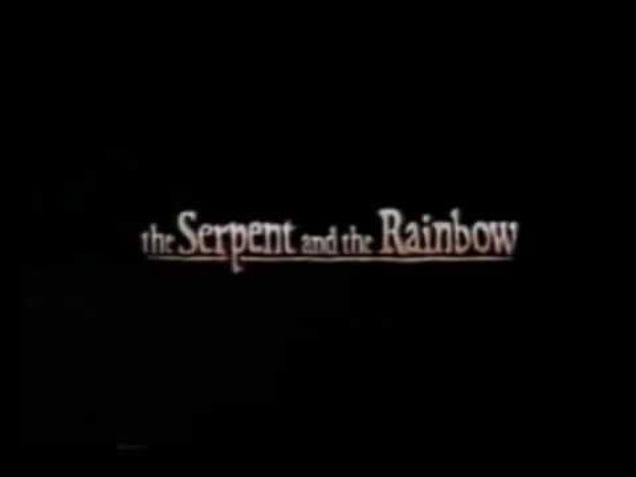 W reżyserii Wesa Cravena. Próbowałem sobie przypomnieć okultystyczny / dżunglowy film, który wypożyczyłem na VHS w latach 80-tych. Myślałem, że to Bill Pullman, gwiazda tutaj. Nie to. Szmaragdowy las? Nie to. Jedyną konkretną rzeczą, jaką sobie przypomniałem, była porażona prądem żona przez ekspres do kawy. To było The Believers z Martinem Sheenem.
Reklama telewizyjna.
https://www.dvdtalk.com/dvdsavant/s1013serp.html
Promocja WGN.
WPHL Philly 1990.